Apart from our wide range of products, we also offer the following services.
---

Repair or Maintenance of electronics.
Do you have a TV, DVD player, or just about anything electronic that needs repair? We are the people to call.
---

Delivery and Installation of all our products…
We believe in FULL SERVICE. So when you buy a product from us, we are  here for you, from delivering and installing it to showing you how to  use it.
---

Delivery and Installation of Satellite  Dishes and Terrestrial Aerials
We do installations and repairs of satellite dishes and digital terrestrial aerials.  We offer full and professional service.  Call us for free estimate or visit our showroom for more information.
---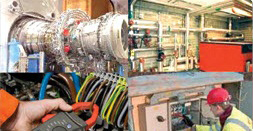 Mechanical and Electrical Services
We offer new installations and repairs of existing systems of electrical installations, plumbing services, turnkey contracting, industrial automations and air-conditioning systems.  We sell also power saving devices and inverter systems to reduce consumption. We cater for both the domestic and commercial sector.  Contact us for free consultations and estimates.
---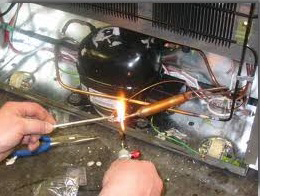 Domestic Appliances Repairs
We offer repairs of home appliances such as fridges/freezers, cookers,
washing machines, dishwashers, tumble driers and built-in appliances.  We do repairs of appliances on all types of brands and not limited to our brands only.
---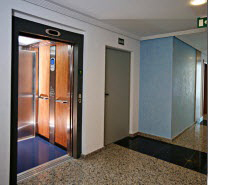 Sales and Installations of Passenger and Cargo Lifts
In this sector we sell both the ORONA and SIELEVA Passenger Lifts, two brands that have now been leading this market for several years.  We offer consultation and estimates on all types of vertical transportation.  Call us for free estimates and free site inspection.
---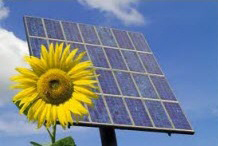 Sales and Installations of Photovoltaic Panels and Solar Water Heaters
Do you want to reduce your electricity bills? Invest in clean energy and get your bills to ZERO.  We offer sales and installation of solar photovoltaic panels to generate your own electricity and solar water heaters to heat water.  Visit our showroom or contact us for free estimates.
---

Security and ELV Sales and Installations
We offer sales and installations of colour video intercoms for houses and apartments, CCTVs, Intruder Alarms, Fire Alarm Systems and Data Systems.  Feel safe and secure all that  you have invested in throughout your life.  Visit our showroom to see our vast range of units or call us for free estimates and site visits.
---